THERE'S STILL TIME: Accepting enrollments and transfers for second semester. Enrollment for School Year 2023-24 is also open!
At Atlantis Academy, students with learning differences are offered hope and preparation for life in an engaging, innovative, and personalized learning environment led by expert faculty in a supportive school community. 
Are you interested in learning more about Atlantis Academies?
Contact us today to schedule a tour in person or virtually. We accept applications year-round!
We can't wait to meet you!
We are so honored to be named South Florida Family Life Magazine's 2022 WINNER for the category: Favorite Program for Special Needs!
Thank you to everyone who voted for us!
Join us this
#BlackHistoryMonth
as we celebrate the history, culture, & many achievements of the African-American community. We are excited to share how our students are celebrating Black History Month through their classroom projects, stories, & activities throughout the month.
https://t.co/txgEeUQBPq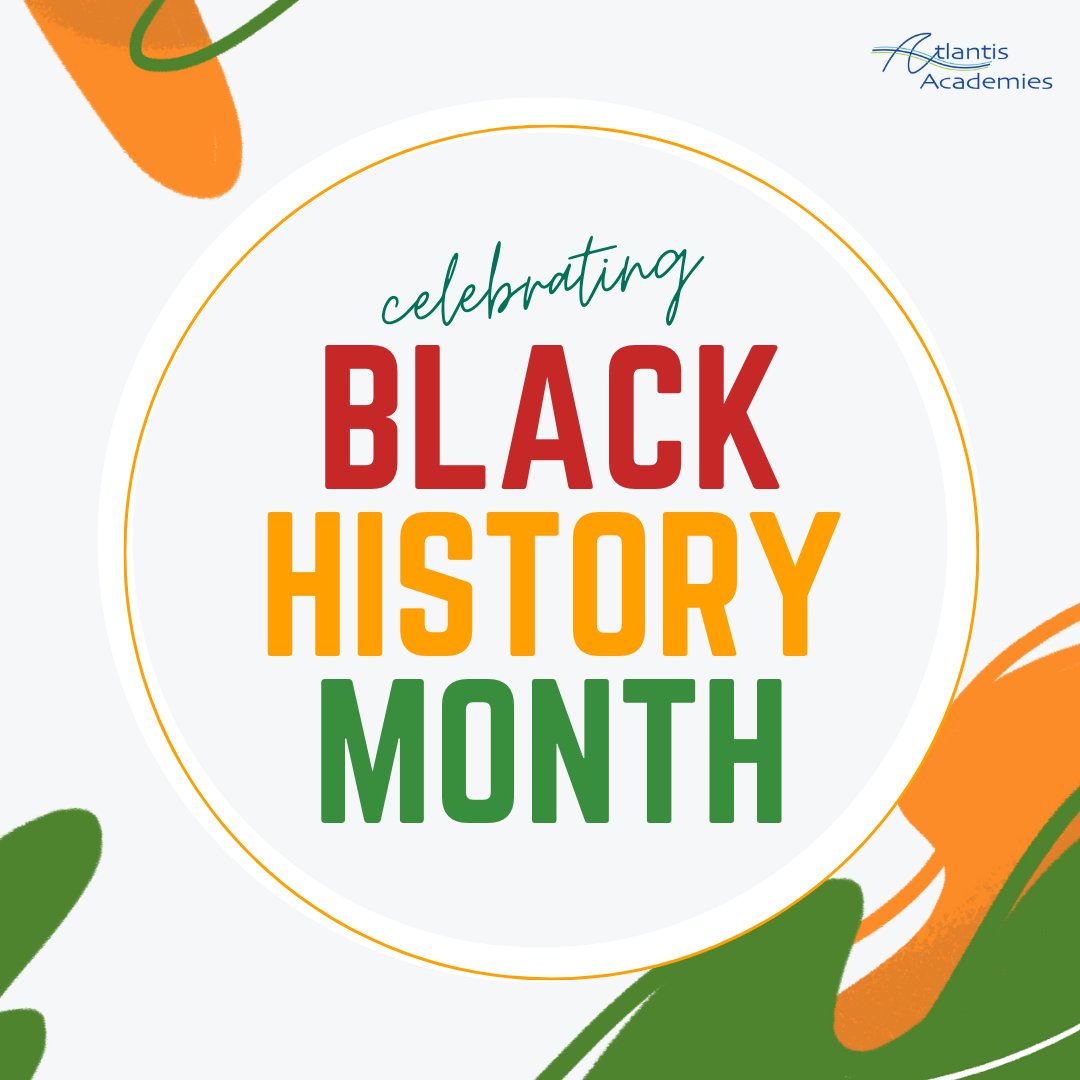 By the Numbers
10:1
average student-teacher ratio
Parents choose Atlantis because…
The administrators and staff are amazing. They go above and beyond for the students. I feel blessed to have my child there.
Placing Caleb at Atlantis Academy was the best thing we have done for his education and well being.
They take special interest in my child. Always stepping outside the box to accommodate my son, his needs and interests.