Attention Gardiner families: New provisions to the Florida Empowerment Scholarship are now in effect. Applications are NOW OPEN for all siblings of Gardiner students, regardless of disability. Military families are also welcome to apply.
Preparing students with learning differences for individual success in a uniquely small, safe school environment.
Are you interested in learning more about Atlantis Academies?
Contact us today to schedule a tour in person or virtually.
We can't wait to meet you!
Join us during
#HispanicHeritageMonth
as we celebrate the history, culture, & many achievements of the Hispanic & Latinx communities. We are excited to share classroom projects, activities, & stories from students to celebrate throughout the month. Happy Hispanic Heritage Month!
https://t.co/nDmuN0ZdGf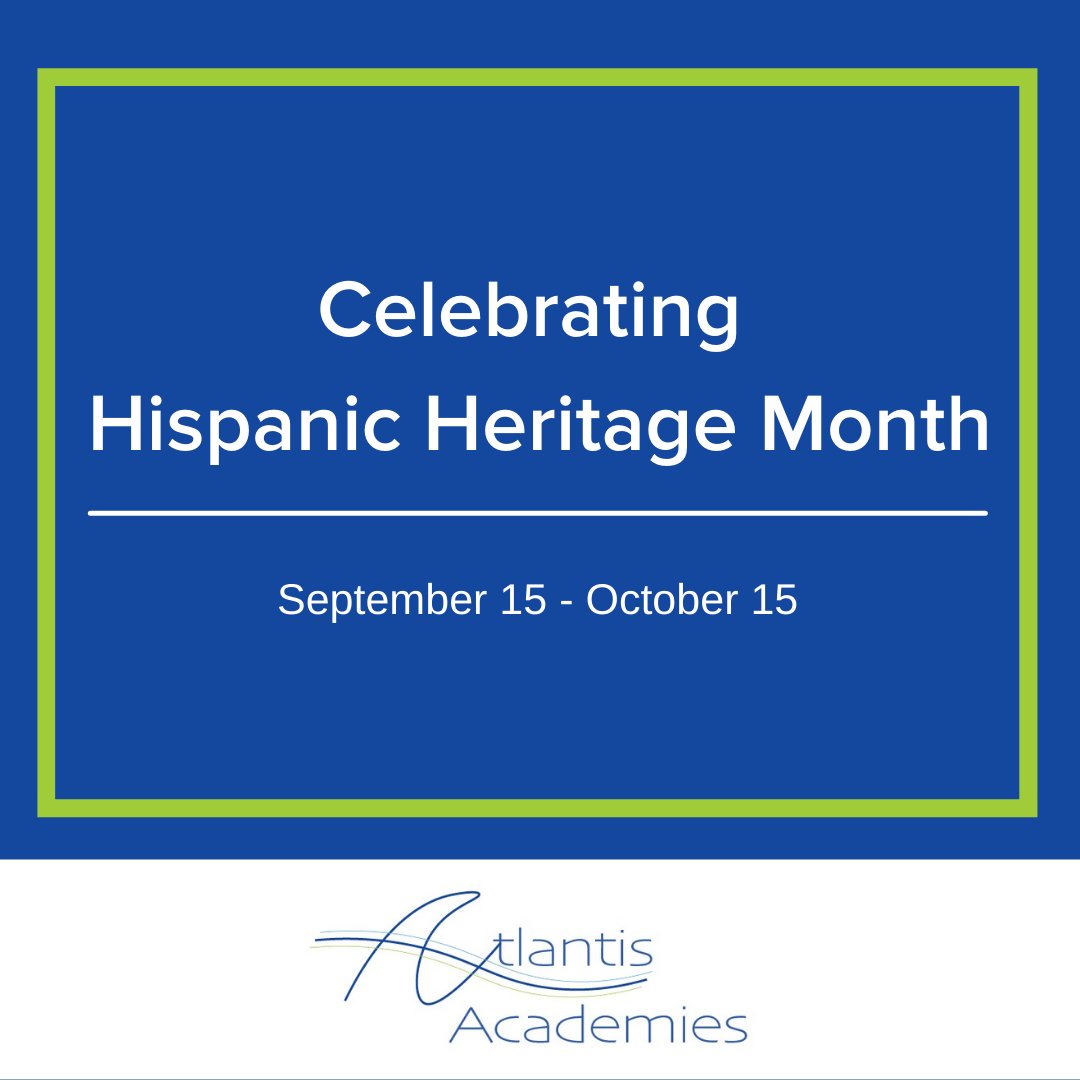 By the Numbers
10:1
average student-teacher ratio
Parents choose Atlantis because…
The administrators and staff are amazing. They go above and beyond for the students. I feel blessed to have my child there.
Placing Caleb at Atlantis Academy was the best thing we have done for his education and well being.
They take special interest in my child. Always stepping outside the box to accommodate my son, his needs and interests.